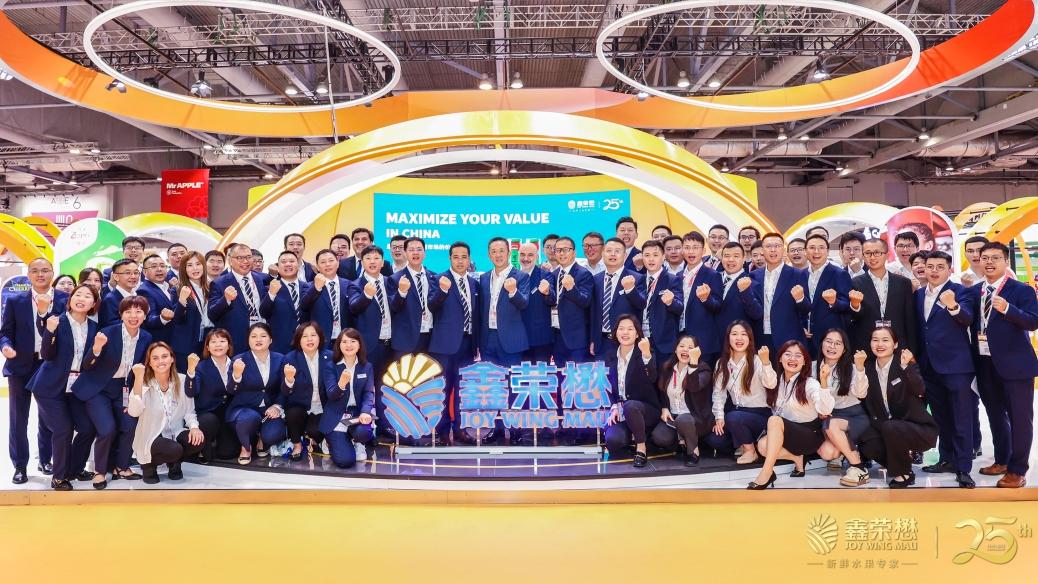 JOY WING MAU MAKES IMPACT AT ASIA FRUIT LOGISTICA 2023
The highly anticipated Asia Fruit Logistica made its grand return to Hong Kong this year. From Sept. 6 to 8, Joy Wing Mau Fruit Technologies Group and its global strategic partners showcased their presence with a booth featuring innovative designs that effectively captured the attention of numerous visitors.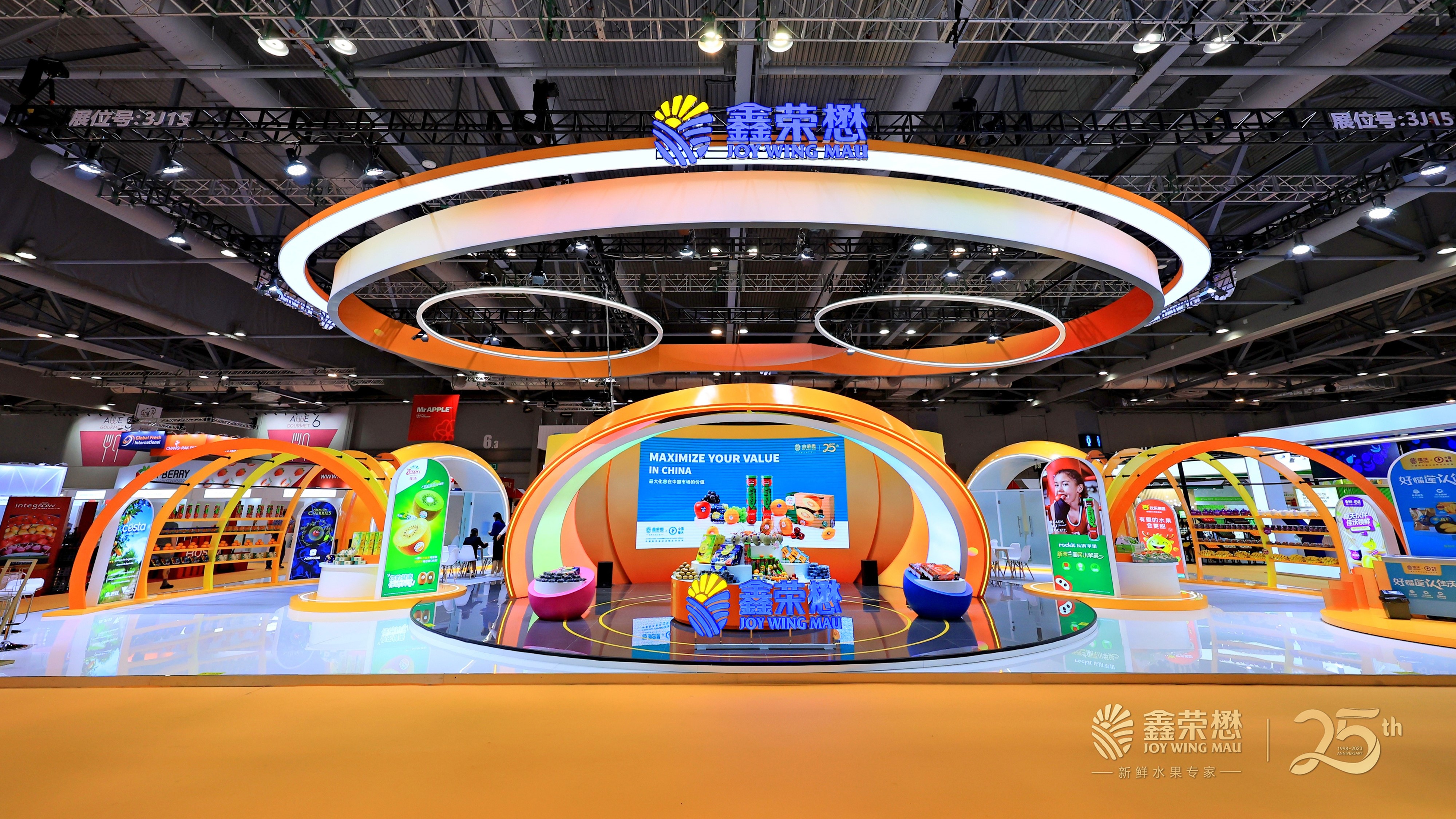 After a three-year absence due to the COVID-19 pandemic, this year's return of Asia Fruit Logistica to Hong Kong generated significant interest both within and outside the industry. The event attracted over 700 exhibitors from 43 countries and regions, creating an unprecedented show.
On the opening day, Charles Ng from Invest Hong Kong, accompanied by David Axiotis, executive director of Global Produce Events, and Chris White, CEO of Fruitnet Media International, paid a special visit to Joy Wing Mau's booth. They were warmly welcomed by Jason Zhang, chairman and CEO of the Joy Wing Mau Group, and together they engaged in discussions aimed at promoting greater exchange within the global fruit industry.
As a longstanding participant in Asia Fruit Logistica, Joy Wing Mau centered its theme for the event on "maximizing your value in the Chinese market." The fruit industry giant displayed the star products of its collaborating partners, including Zespri kiwifruit, Rockit apples, Dazzle apples, Driscoll's blueberries, 2.P.H. mandarins, ClemenGold mandarins and Prize blueberries. Additionally, Joy Wing Mau showcased its self-owned brands, such as Joyvio and Joytree. Taken together, these highlight Joy Wing Mau's success in establishing a robust fruit value chain with its global partners. The company also attracted fruit growers, brand owners and channel partners from around the world to visit the booth and explore potential collaborations.
JOY WING MAU SUCCESSFULLY HOLDS 2023 GLOBAL PARTNER APPRECIATION BANQUET
During Asia Fruit Logistica, on the evening of Sept. 7, Joy Wing Mau hosted its 2023 Global Partner Appreciation Banquet and brought together nearly 300 of its strategic partners from the global fruit industry.
At the beginning of the banquet, Zhang extended his heartfelt gratitude to the partners and noted that the global fruit industry had encountered unprecedented challenges in recent years due to the pandemic. However, he also highlighted that all participants had also been able to forge stronger bonds during this time, with an emphasis on long-term strategies. Joy Wing Mau has consistently upheld a positive growth trajectory, Zhang added, with this year's performance reaching new heights. Beyond the pandemic, one of the foremost challenges confronting the global fruit sector is climate change and extreme weather events, and to this end Zhang underscored the importance of sustainability, emphasizing that even the smallest efforts can play a pivotal role in environmental protection and industry growth.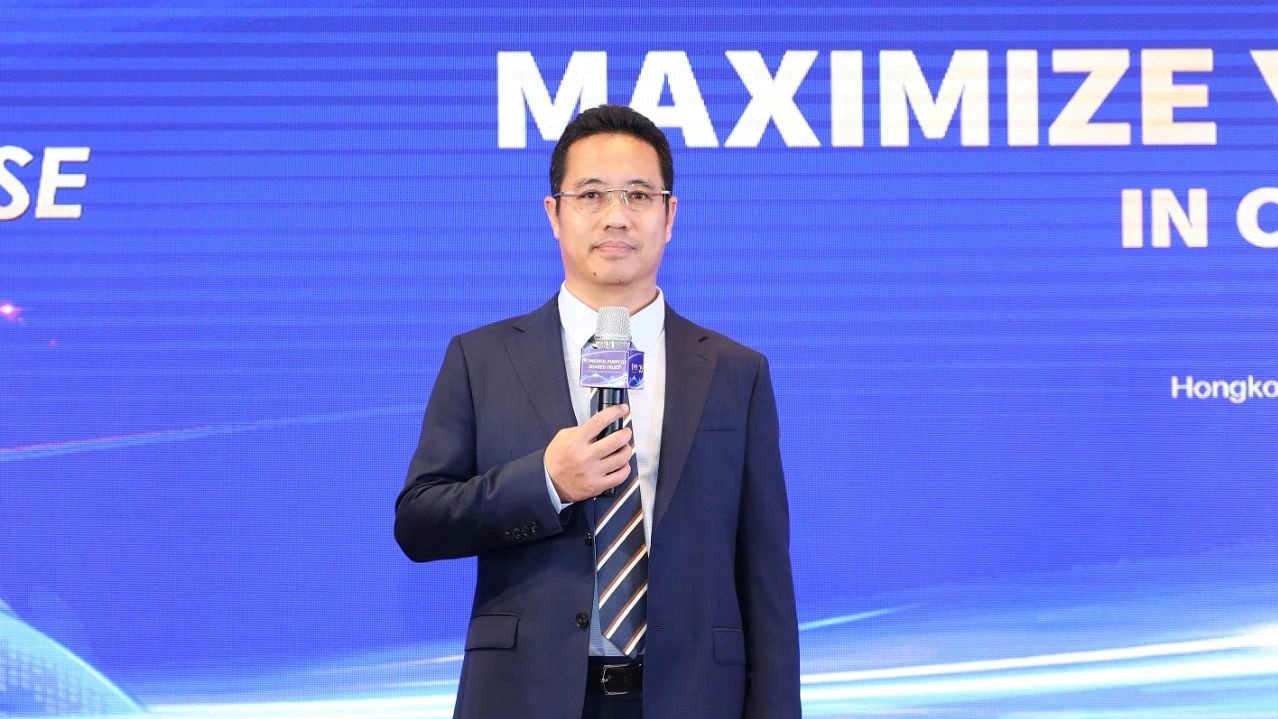 Representatives of Joy Wing Mau's global strategic partners also took to the stage to address the audience. Dan Mathieson, CEO of Zespri, conveyed his heartfelt appreciation for the nearly two decades of collaboration with Joy Wing Mau and extended warm wishes for Joy Wing Mau's continued prosperity over the next two decades.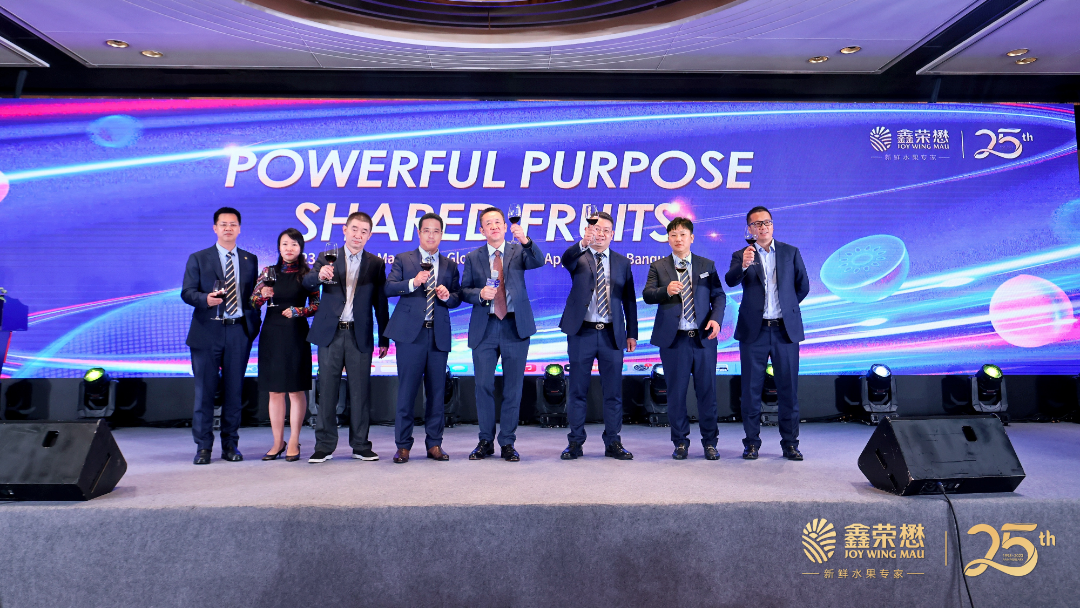 As a significant prelude to Joy Wing Mau's presence at Asia Fruit Logistica, the fruit giant hosted an open day at its new Binhai Distribution Center. Global partners were invited to experience firsthand Asia's first fully automated and intelligent cold storage facility. According to Joy Wing Mau, the facility symbolizes its commitments to harnessing digitalization for industry advancement and to offering more efficient services to its global partners.
With its commitment to the long-term development of the fruit industry, Joy Wing Mau is dedicated to collaborating with global partners to ensure that fruits play a pivotal role in shaping a more fruitful future for humanity, society and the environment.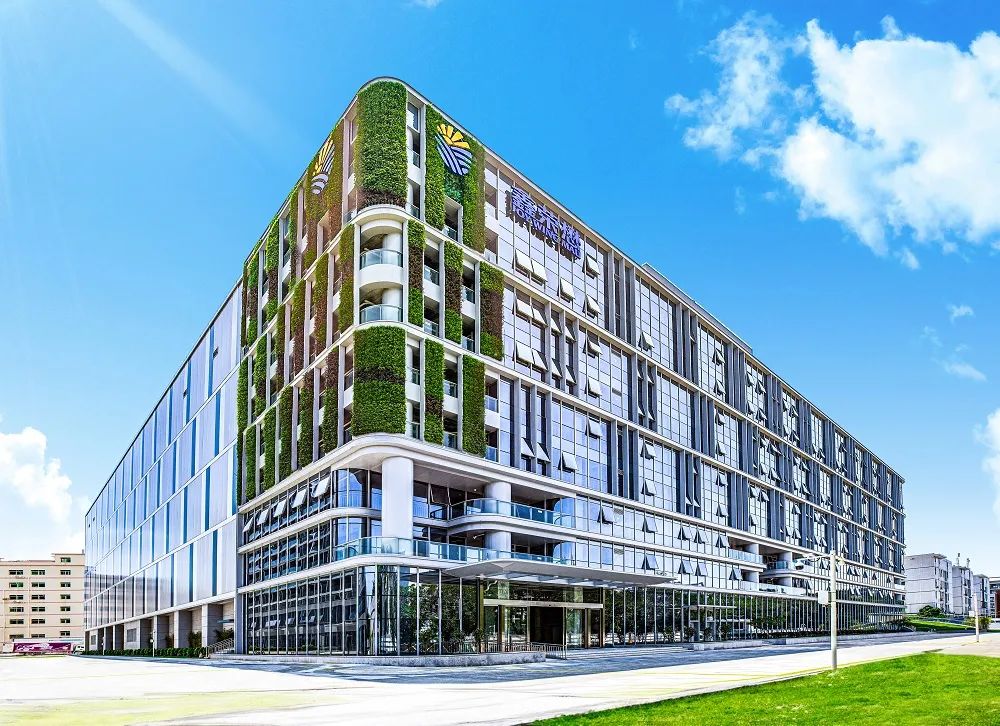 Images: Joy Wing Mau Fruit Technologies Group
This article was based on a Chinese article. https://guojiguoshu.com/article/8589